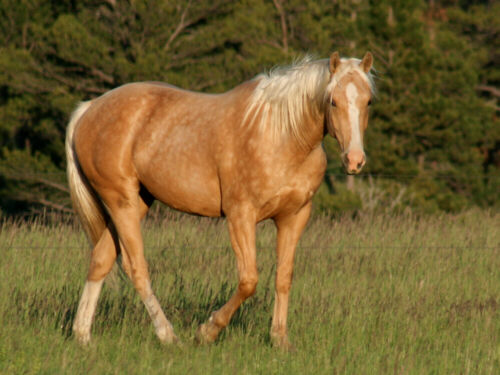 Sandman was supposed to be a keeper, however, an injury keeps me from starting colts this spring, and he is too good to let him sit.
He stands 15 hands (April 2017), will mature 16 hands. Very easy going, eager to please, all basics done including a couple of rides in the roundpen, ready to go on.

We usually welcome repeat buyers who train our youngsters and sell them; this horse, however, I'd like to see going to a forever home where I can keep track of him.

sire
Paddys Irish Whiskey
(Peppy San Badger/Doc's Starlight)
Plenty O Paddys Lena
Movin Easy Lena
(Doc O Dynamite)
Frosty Lena Sandman
April 25, 2015
dam
Dorky Frosty Spark
(Frosty Feature)
Dorkyfrostygoldens
Deltas Golden MS
(Chief Blue Duck x Sir Beat)